As your property manager, Reos supports you in the comprehensive management of your residential property. We place particular emphasis on efficient, sustainable and future-proof processes.
For existing as well as new buildings, we support you in the examination of digitalization, introduction of smart building as well as holistic property management.
In addition to units of the Schwarz Group, our references include one of the largest student residences in Austria, the forward-looking Woodie and one of the listed Grindel high-rise buildings in Hamburg.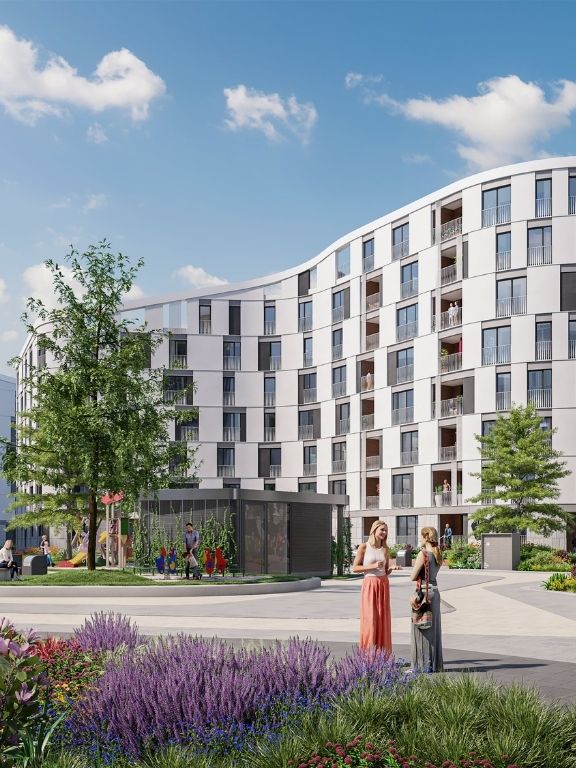 City quarter Hamburg
Ipanema Hamburg | 366 Units | Quantum
Digital Property Management
Digital application and leasing processes
Digital rental contracts
tenant portal incl. Ipanema app for digital communication, service tickets, energy consumption, access rights and much more
Digital locking systems
Digital bell system including video signal via app
Digital mailbox system
Digital parcel locker system
Digital submetering incl. remotely readable meters
By the end of 2023, 366 privately financed 1- to 5-room flats with 30 to 160 sqm of living space will be built in Hamburg Winterhude, which will be digitised, rented and managed by Reos. In addition to technical and commercial property management, the mandate includes the planning and implementation of the digital infrastructure, including subsequent management. Reos equips all residential units with remote meters and takes over the metering service as well as the regular consumption information to tenants according to EED. Ipanema website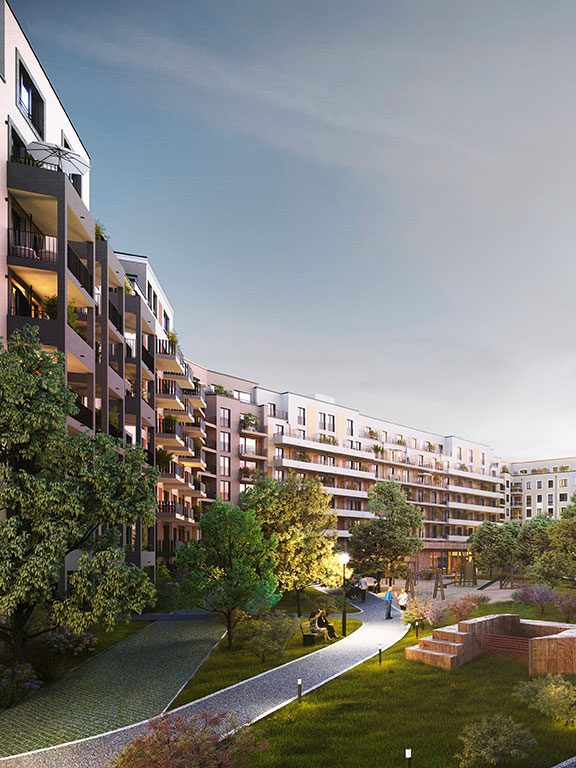 City quarter Berlin
Südkreuz Berlin | 664 Units | Hines Germany
Digital Property Management
Integrated software and hardware components:
Digital application and leasing processes
Digital rental contracts
tenant portal incl. App in individual corporate design: for digital communication, room booking, service tickets, access rights and much more
Digital locking systems and pass barriers
Digital bell system including video signal via app
Digital parcel locker system
Digital submetering incl. remotely readable meters
Smart laundry room
Quartier Südkreuz has been recognized by WiredScore with two platinum awards for its digital infrastructure and connectivity. The integral connectivity of buildings, tenants and management enables fast, sustainable and cost-efficient management. It offers a new and unique living experience. Its former owner Hines and now CBRE have contracted Reos with the digital property management mandate of all 664 residential units since completion in fall 2020. In addition, Reos is responsible for the entire smart building infrastructure on site. The result is a highly networked district of the future. Visit the Südkreuz website
Micro Living
Lieblingsplatz Kiel | 206 Units | Ostsee Immobilien
Digital property management and smart building infrastructure
Digital applicant and leasing processes
Tenant portal incl. app for communication, service tickets, access rights, etc.
Digital leases and virtual tours
Digital locking systems
Digital bell system
Digital mailbox system
WLAN and hotspot management
Digital submetering incl. remote readable meters
Smart laundry room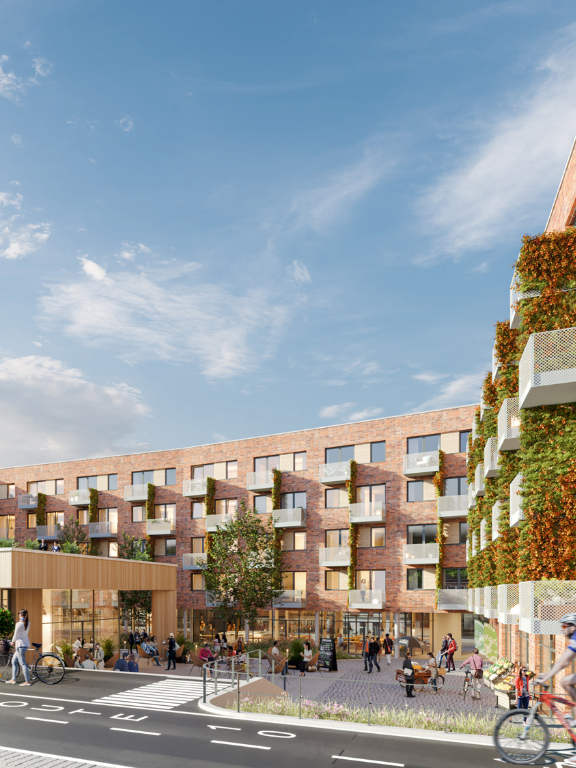 Living and studying in Heilbronn – this is the motto of W27, a digital student housing project realized with Reos' own platform solution and its smart building partners. The project is the first property in the field of student housing of the Schwarz Group. W27 is exemplary in combining education and housing in an innovative way. Visit the W27 website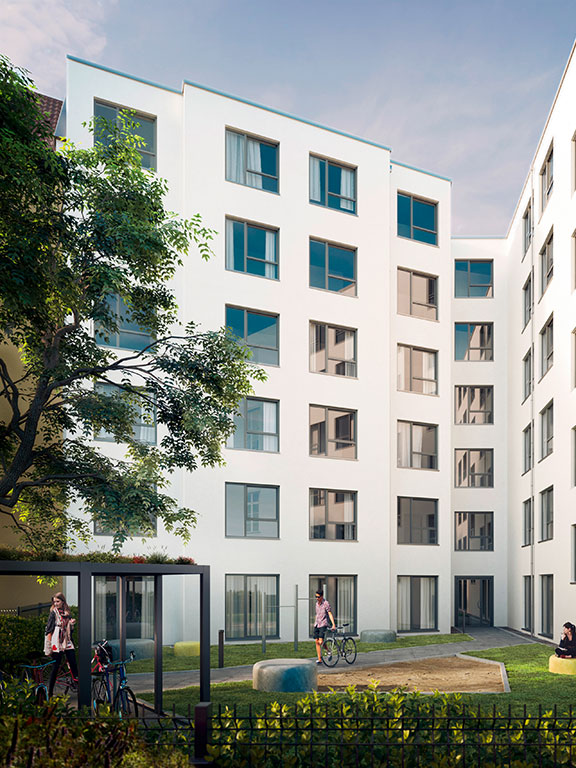 Student Living
Living House Berlin | 172 Units | Carnaby Capital
Digital Property Management
Integrated software and hardware components:
Digital application and leasing processes
Virtual tours for remote viewings
Tenant portal incl. app: among others for communication, service tickets and access rights
Digital rental contracts
Digital locking systems
Digital bell system
Digital parcel station
Intelligent laundromat
WI-FI and hotspot management
Digital submetering incl. remotely readable meters
Living House Berlin is Germany's first digital co-living concept in the field of student housing. In the heart of Berlin-Oberschöneweide, a smart house has been created that, in addition to its modern furnishings, is particularly impressive due to its comprehensive digital concept. Since 2019, the building has been in Union Investment's portfolio as "Urban Base Living House Berlin". Visit the Living House website