Through the most modern technologies and innovative force, we strengthen the connection between people and buildings. Reos is your property manager who makes the future measurable for you.
For your property strategies in all relevant areas of real estate including ESG, real-time data & smart building. To secure and maximize your return on investment.
Climate neutrality in the company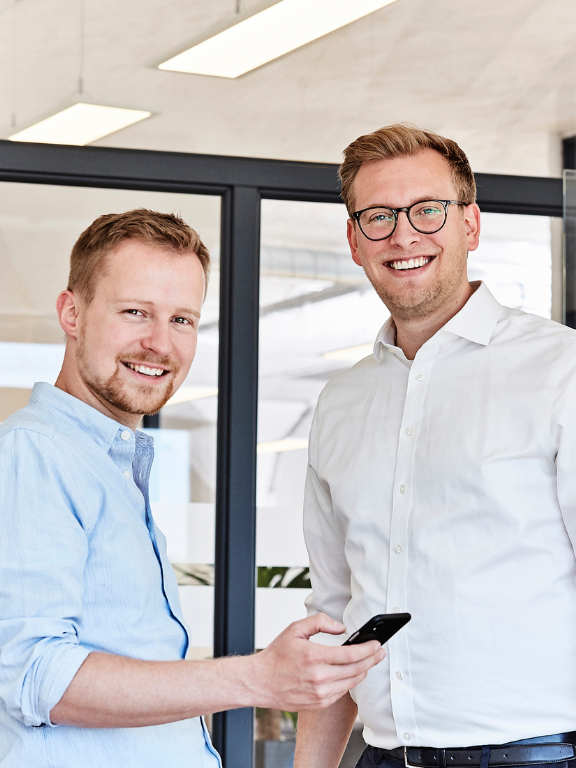 Our Story
Everyone talks about progress, we live it.
Reos is one of the most innovative property managers in the DACH region.
With our goal to revolutionize real estate management, we manage residential concepts for owners from the institutional and semi-institutional sector such as fund companies, insurance companies and project developers, but also for SMEs with real estate portfolios – smart, efficient and sustainable.
Because we believe in a real estate world that is transparent for everyone – and natural in digitalization. For investors, asset managers, property managers and renters. Through visualized data, clear and from one source, real-time consumption, tenant app and much more.
We build on experience. Started as project developers of Germany's first digital student residence, the Living House Berlin, we bring expertise from the construction and real estate industry. Coupled with technical expertise and its own platform solution for smart building control and portfolio management, Reos makes a measurable difference.
Contact person in the company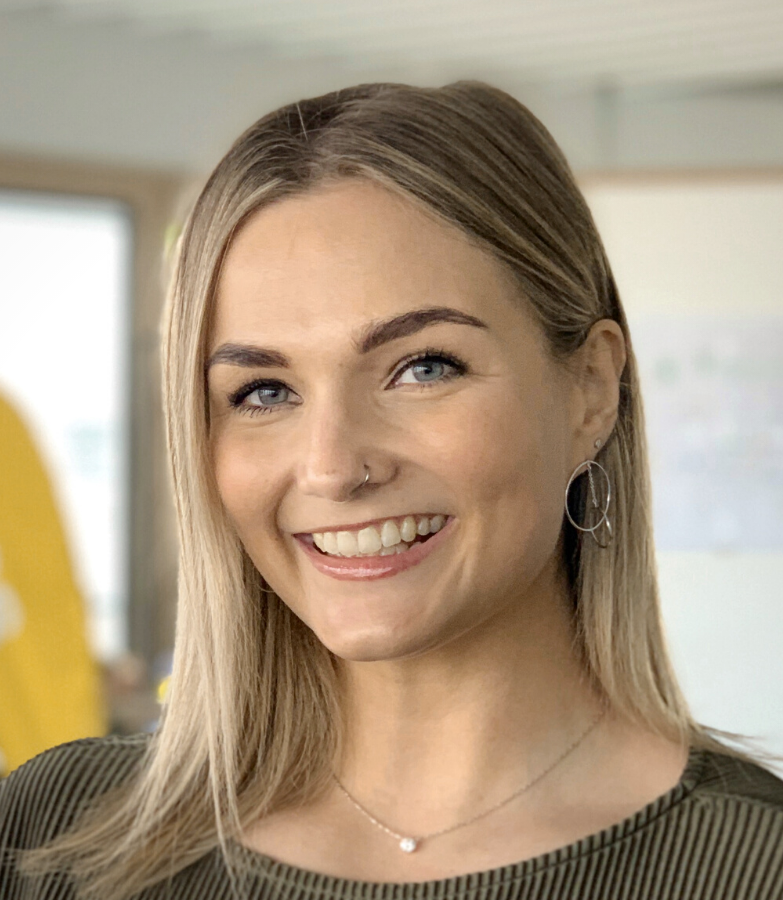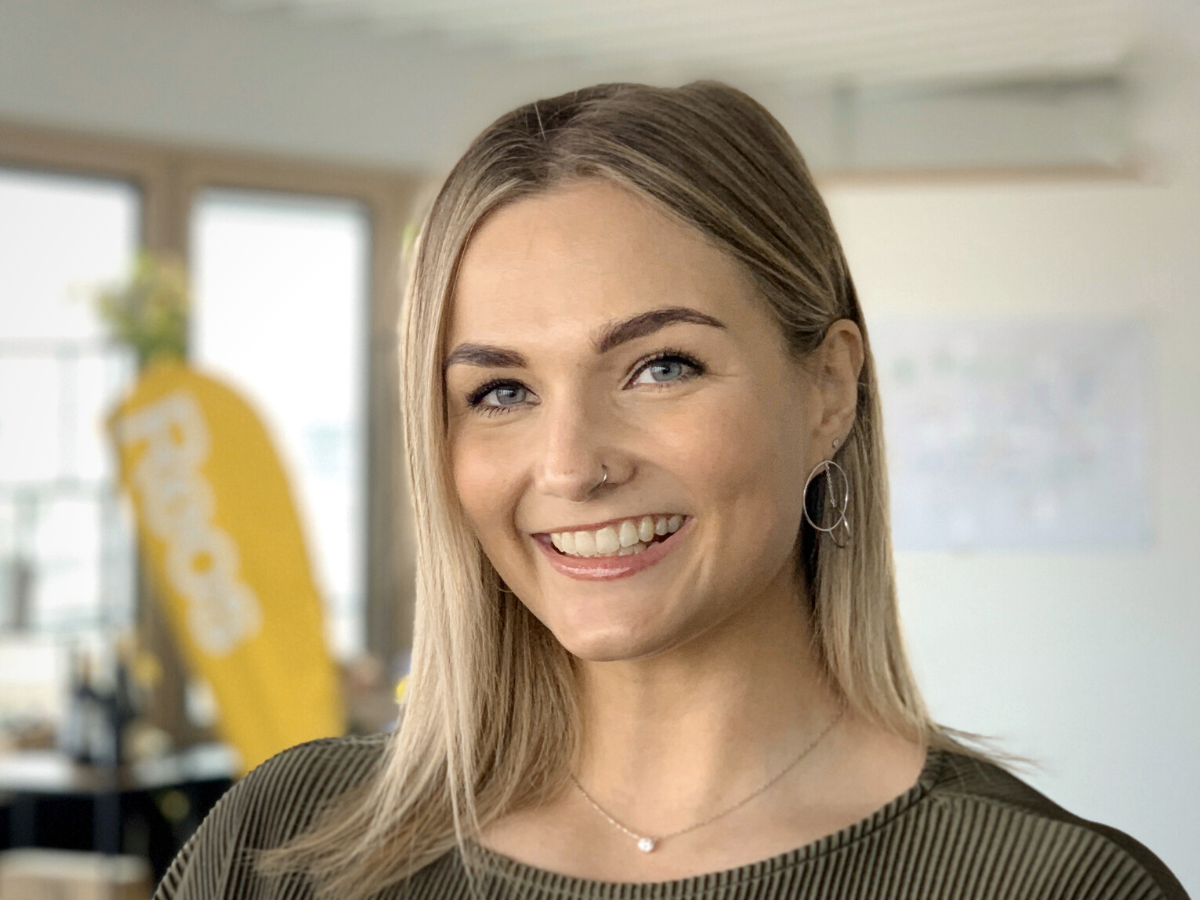 Beatrice Schwarz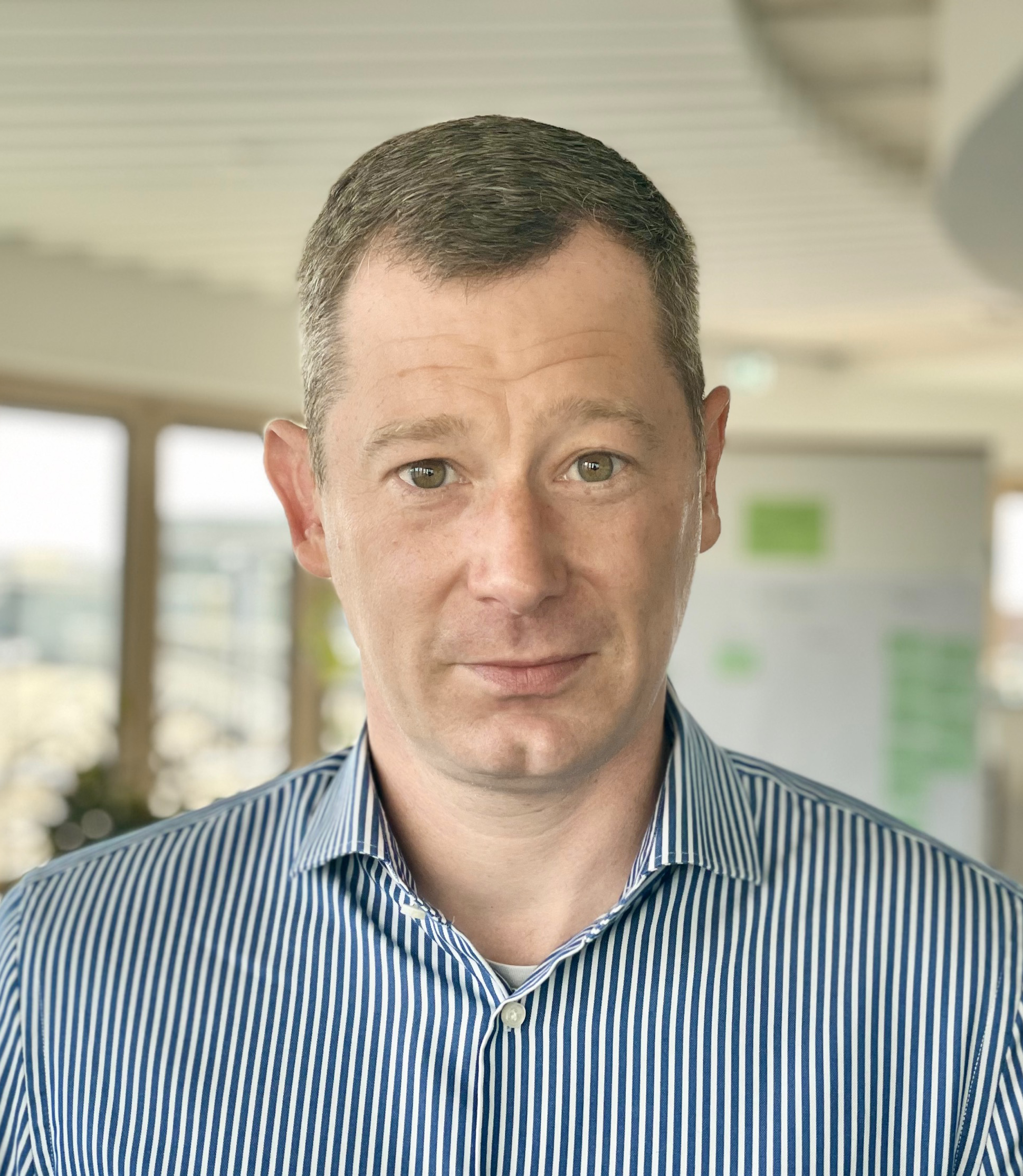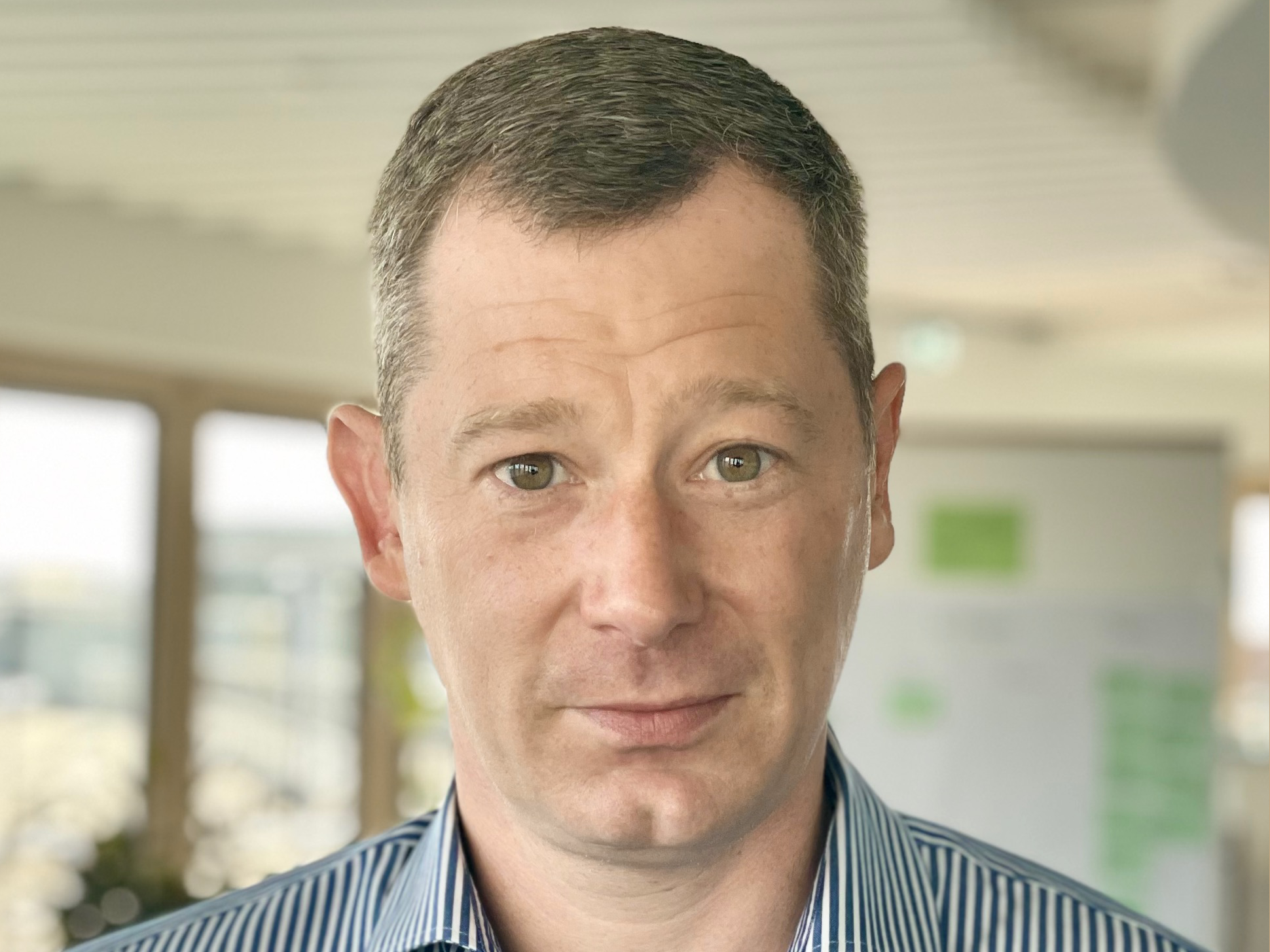 Christian Behr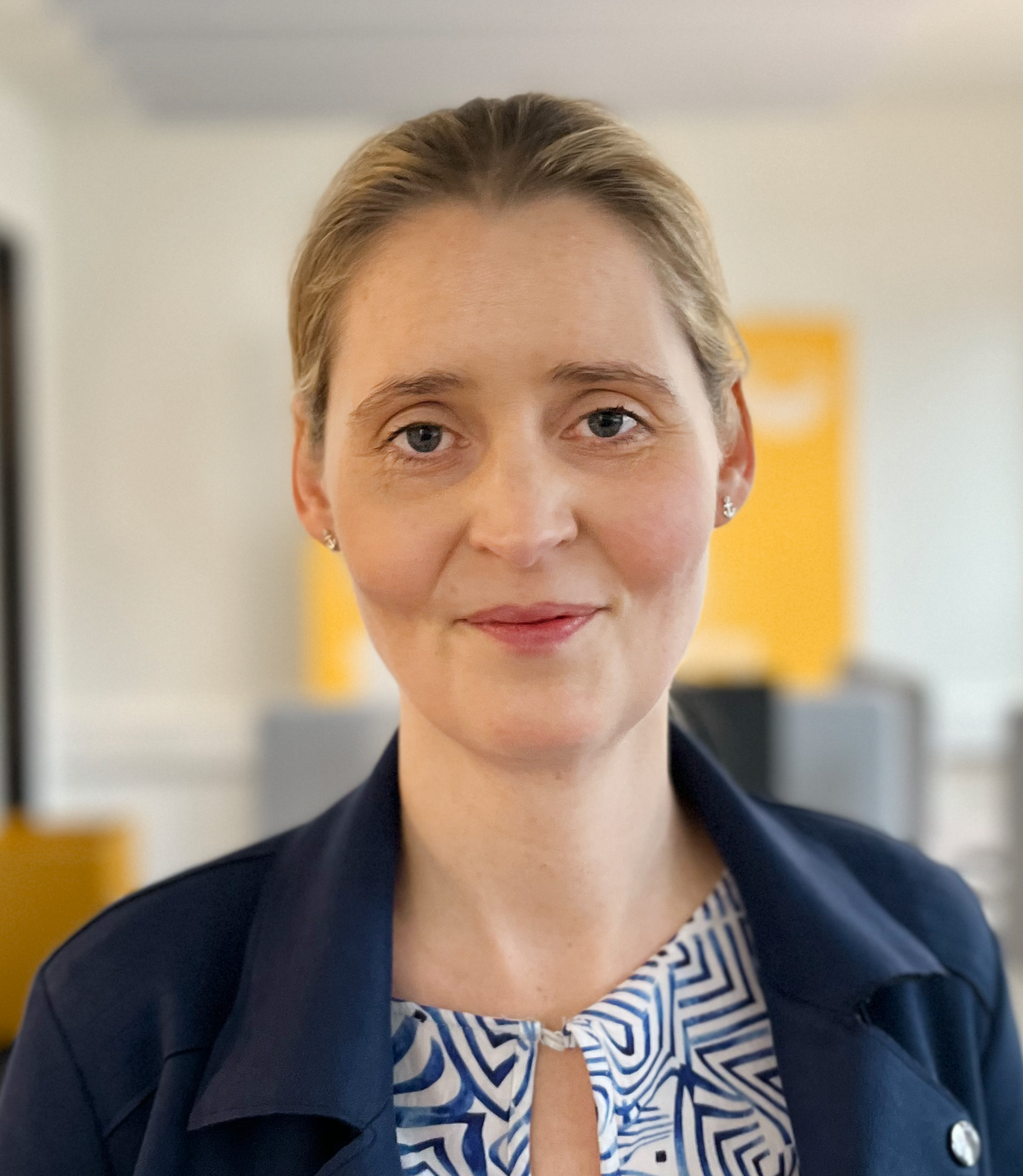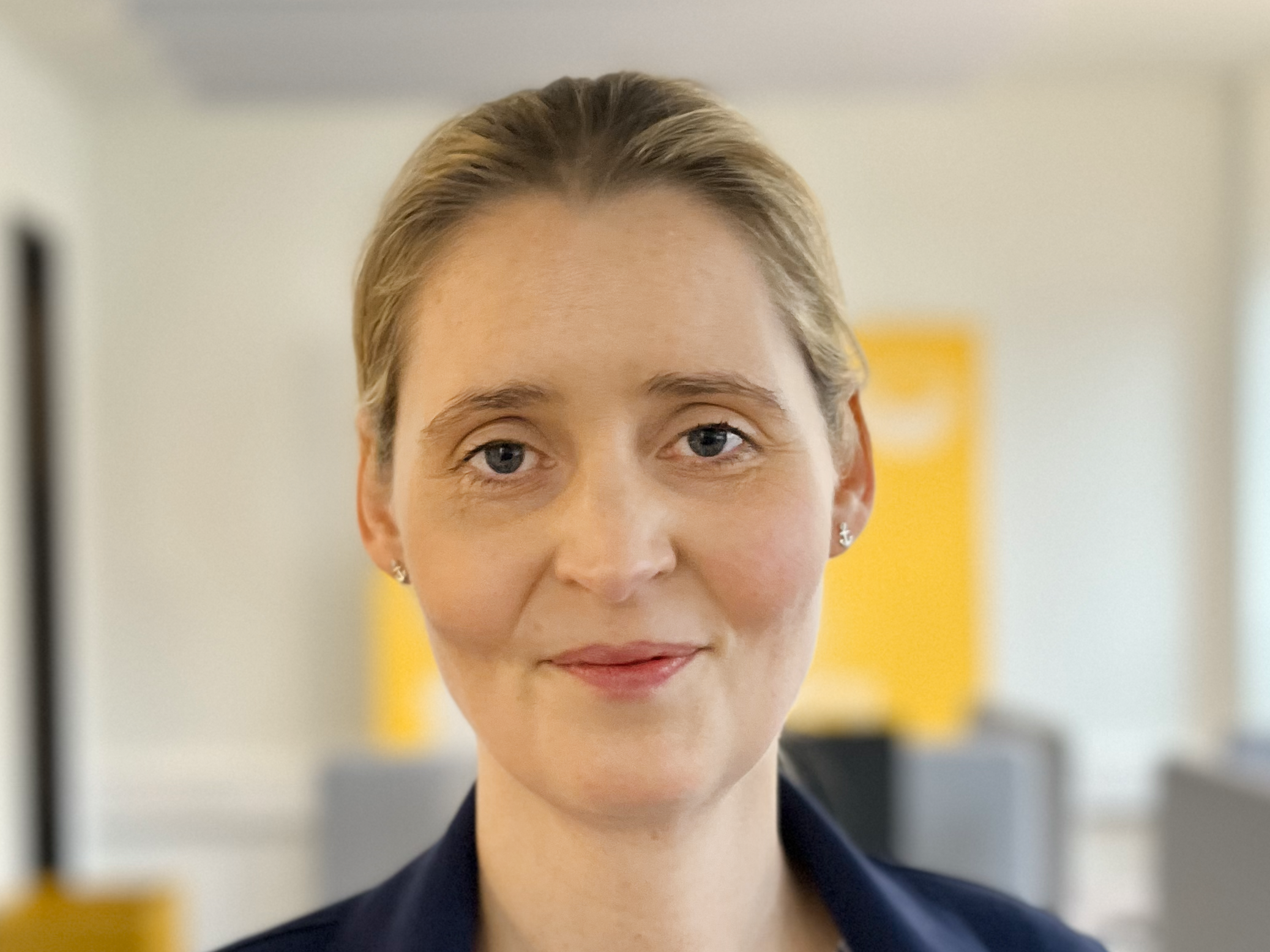 Gesche Breuer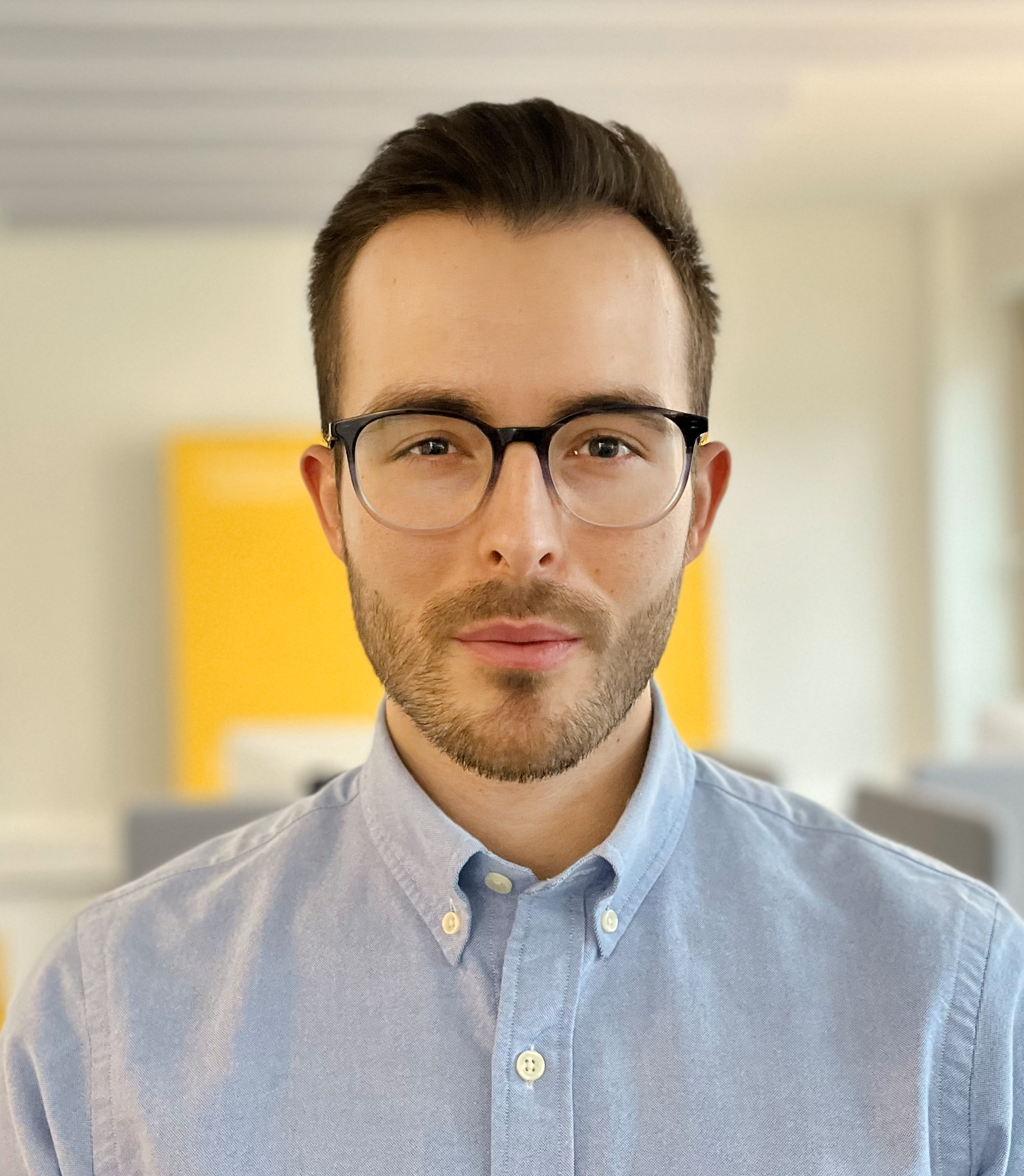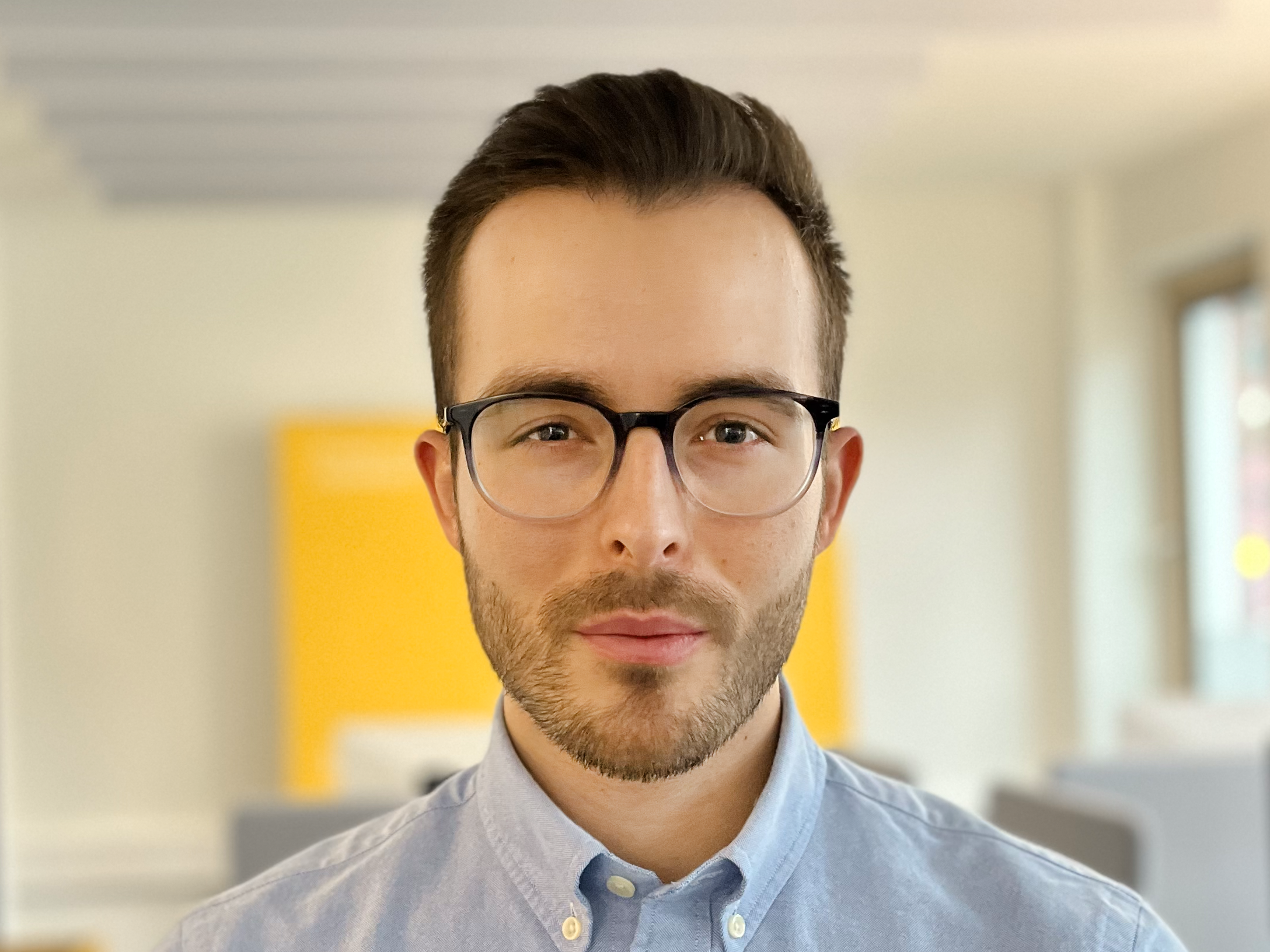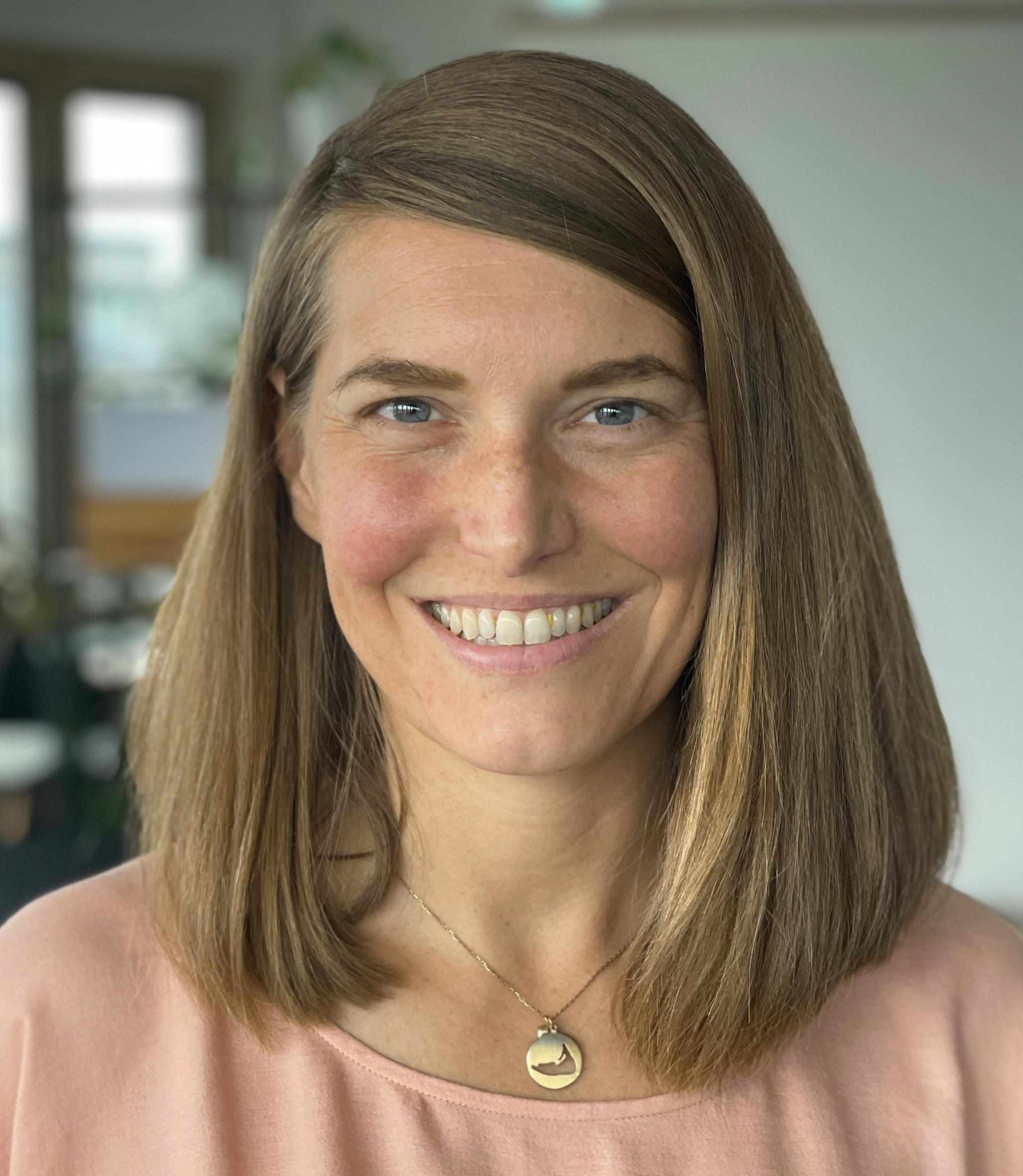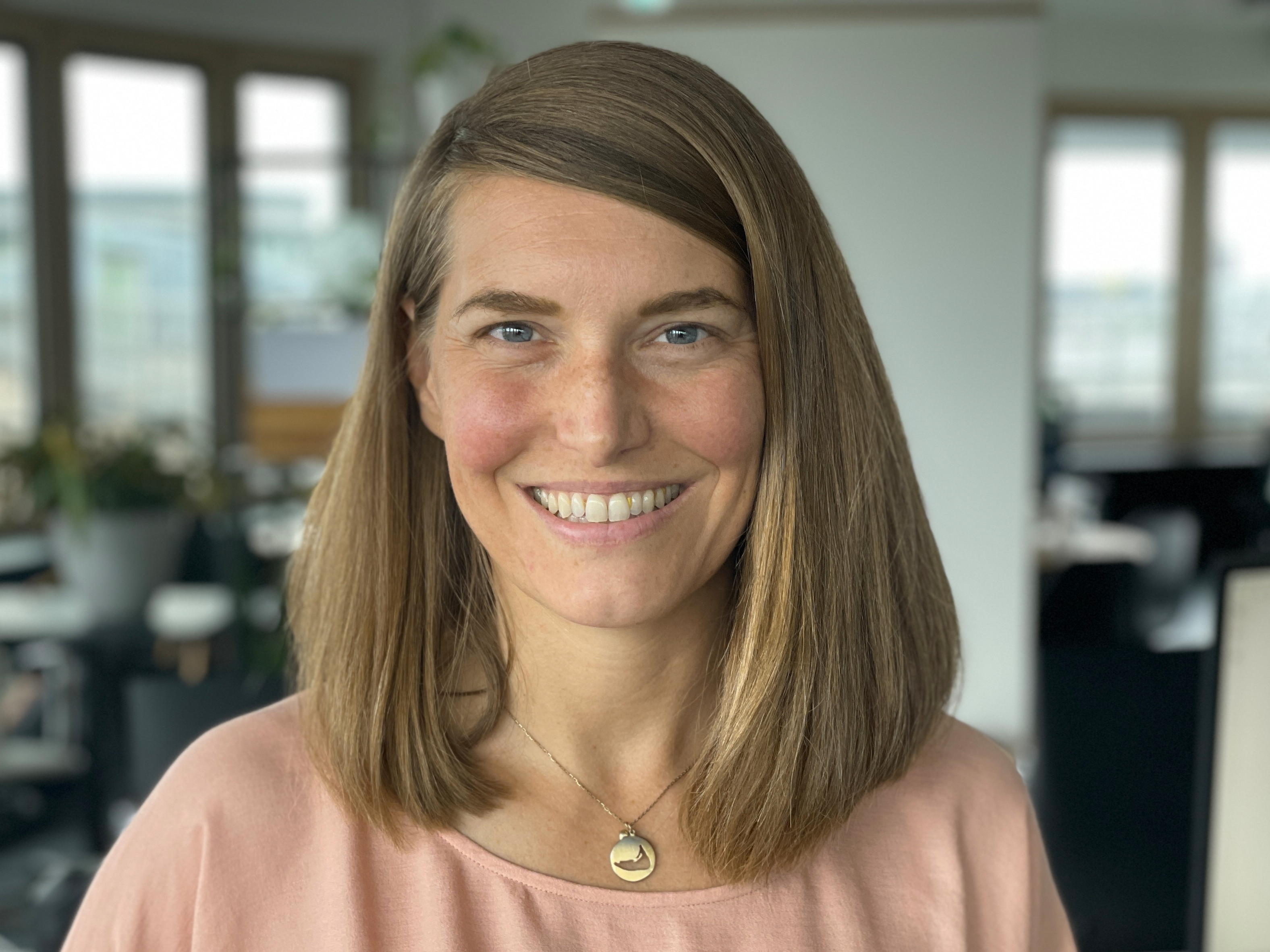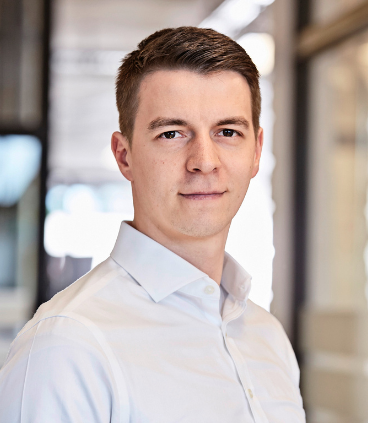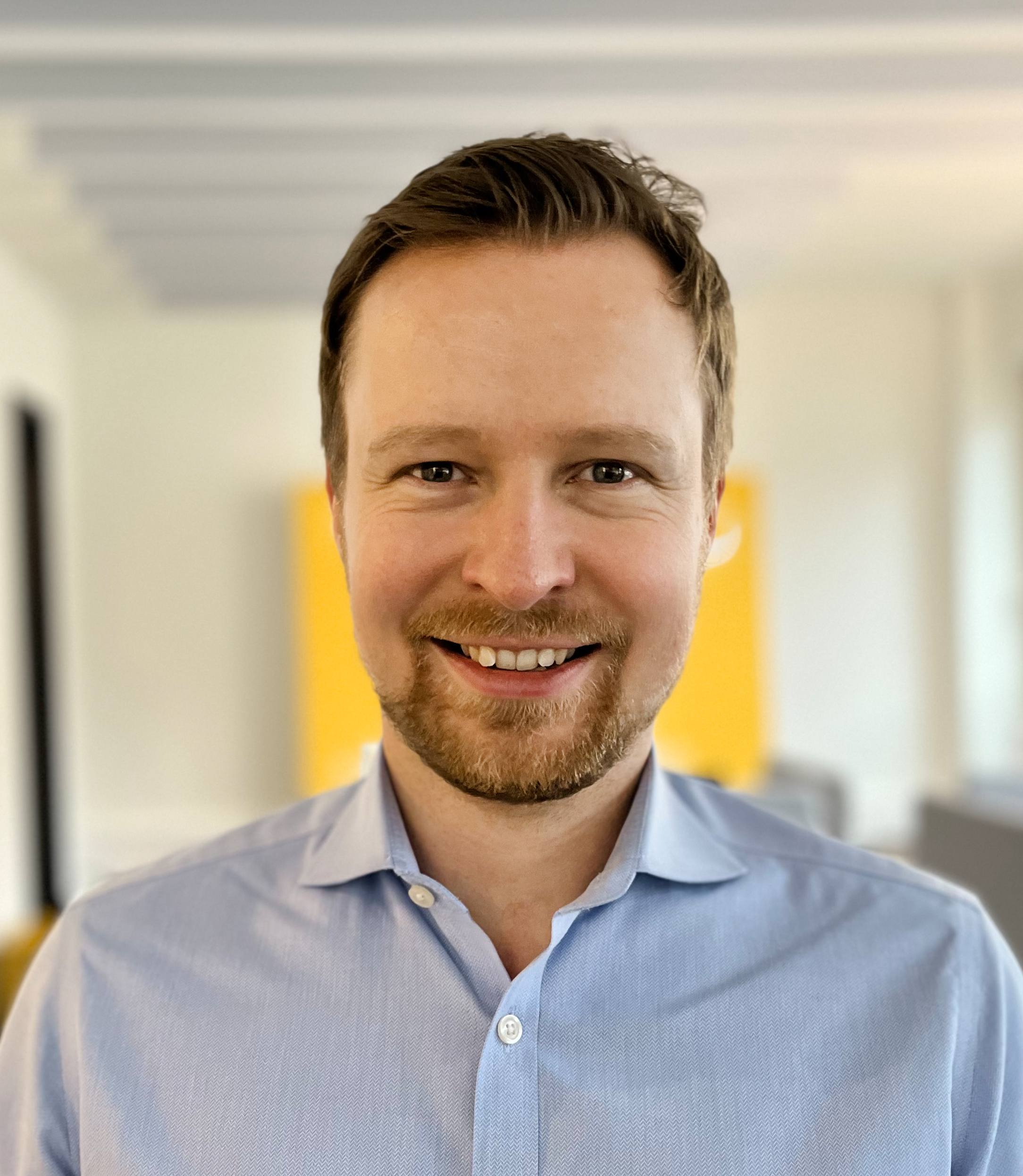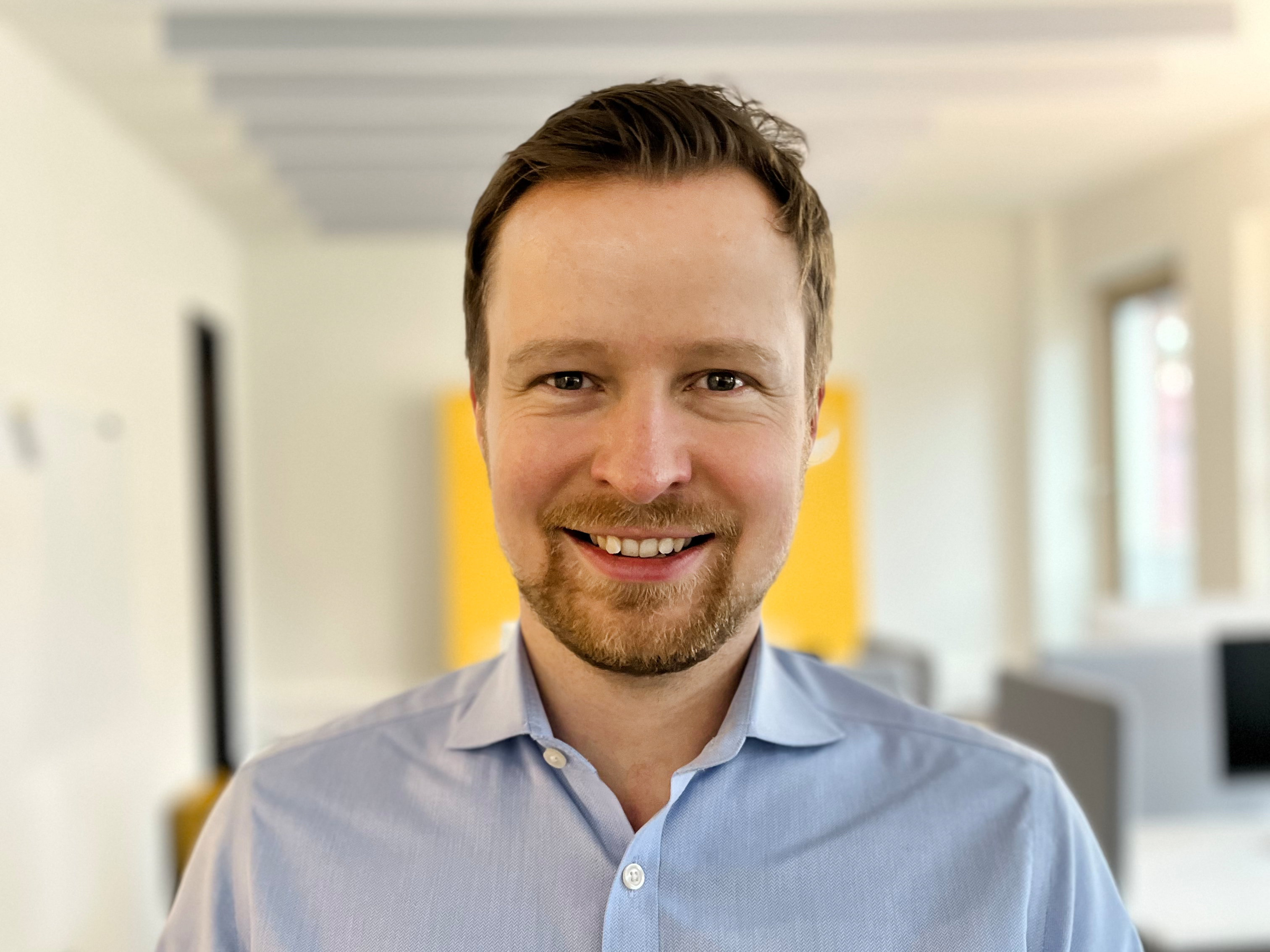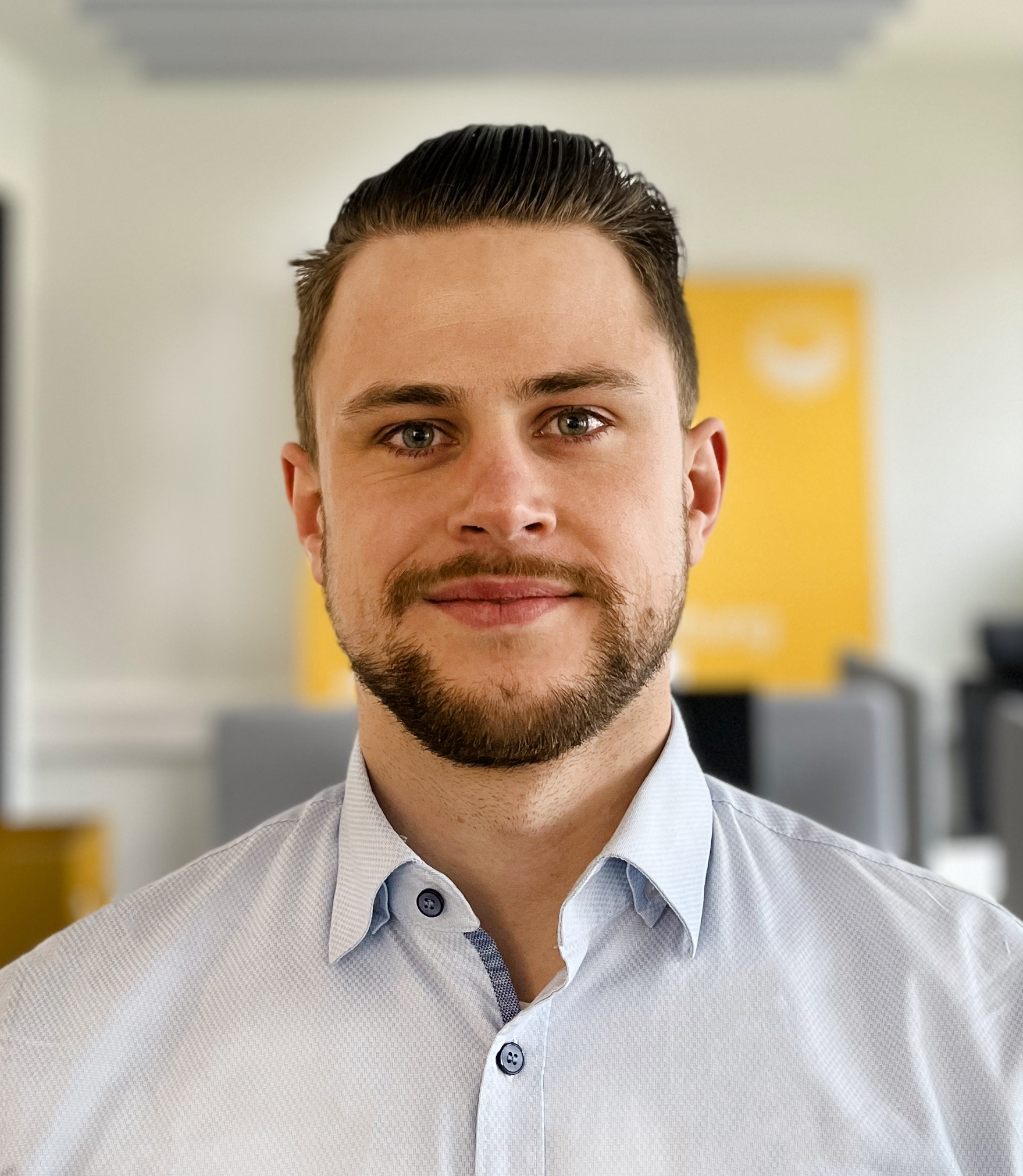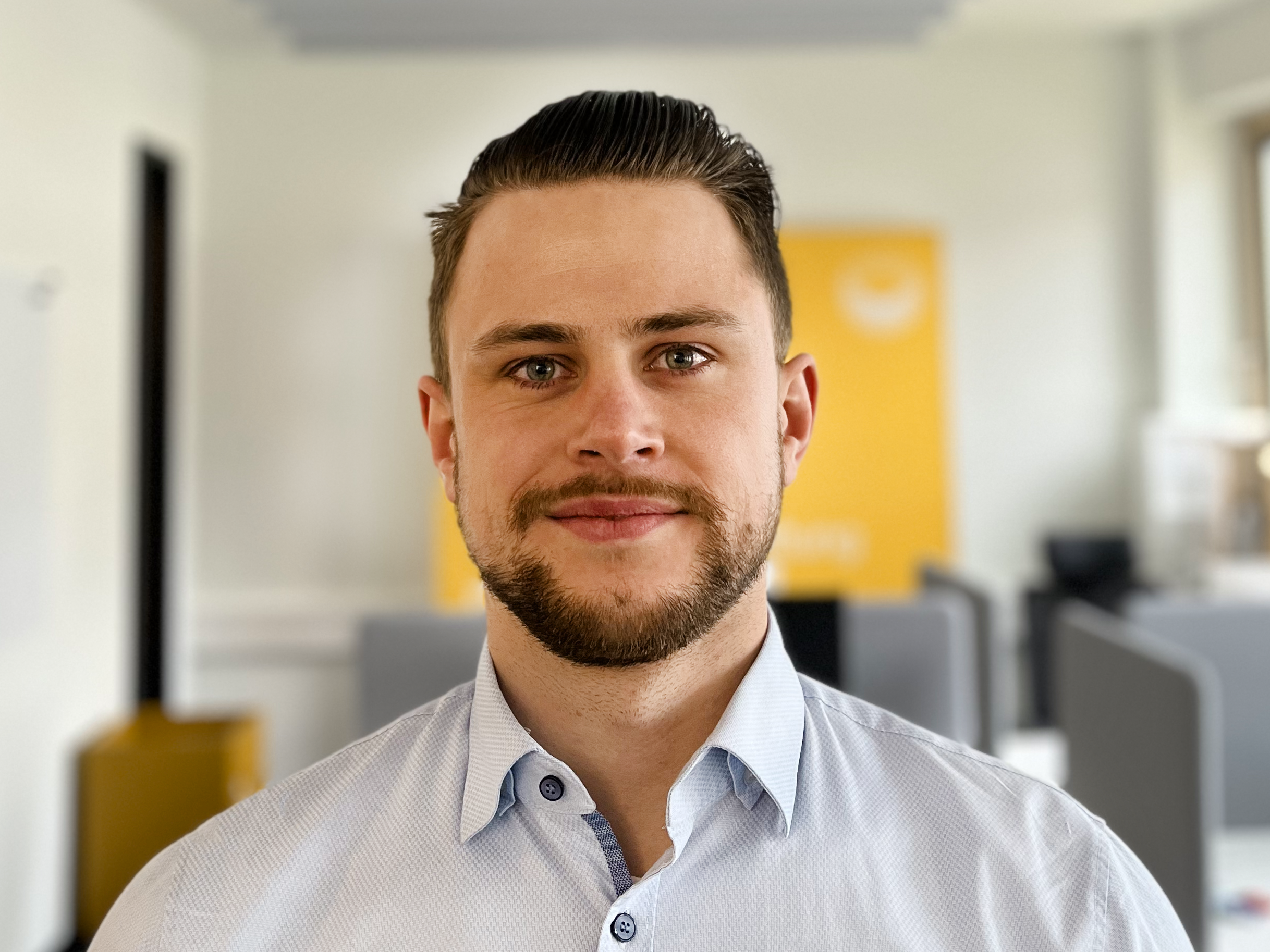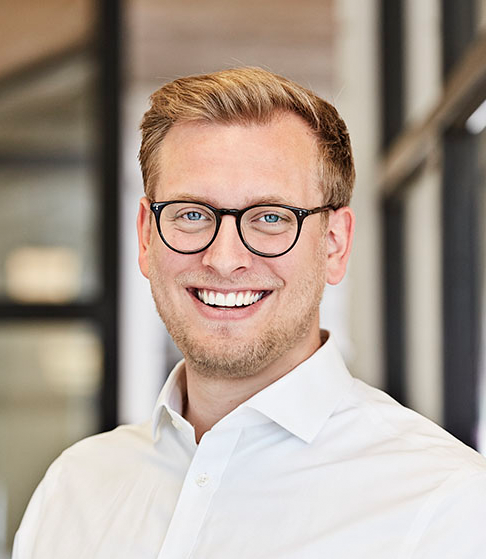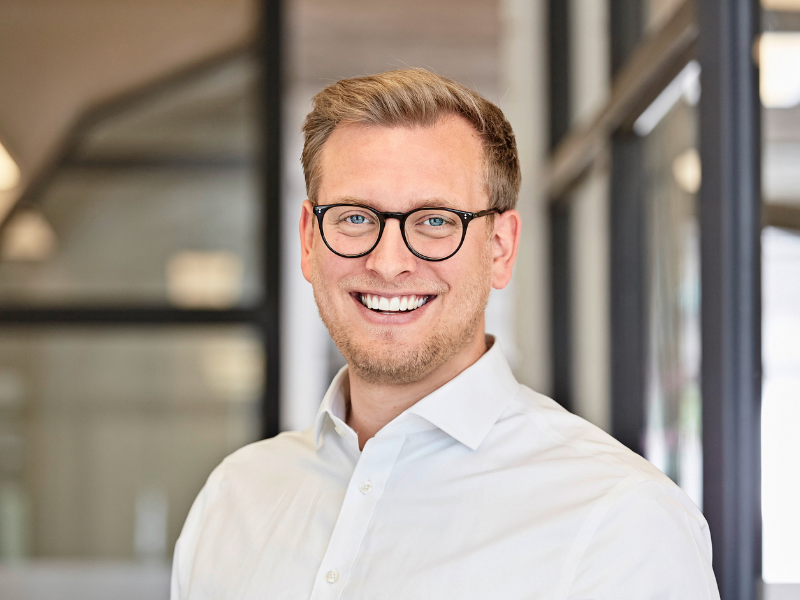 Digital, innovative, excellent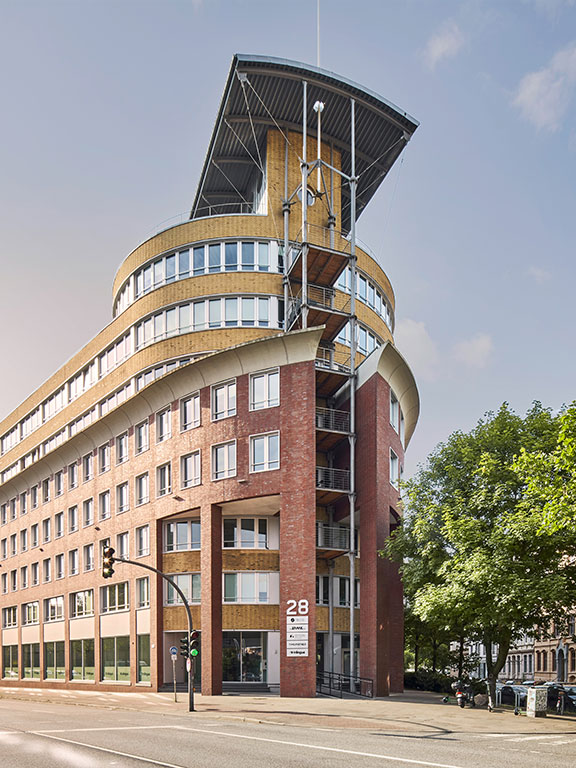 Contact
Reos GmbH Amsinckstrasse 28 20097 Hamburg Germany
Building Brick & Brain 7th floor

t: +49 40 60 770 330 f: +49 40 60 770 330
Parking options: In-house parking garage for customers and business partners, public parking in Amsinckstraße as well as Banksstraße, parking garage at the main station (Borgesch 1), walking distance approx. 10 min. or parking garage Galeria Kaufhof (Bugenhagenstraße 1), walking distance approx. 10 min. Arrivals by public transport: Subway U1 to Steinstraße Bus line 3 to Spaldingstraße Hamburg Central Station