Reos, Ihr ganzheitlicher Property Manager
Innovativ, digital und in Echtzeit. Reos bietet ganzheitliches Property Management für Wohnimmobilien und moderne Assetklassen wie Micro Living und Quartiere in der DACH-Region. Mit eigener Softwarelösung und Smart Building Expertise verwalten wir Ihre Immobilie effizient und nachhaltig. Inklusive visualisierten Echtzeitdaten und Mieter-App.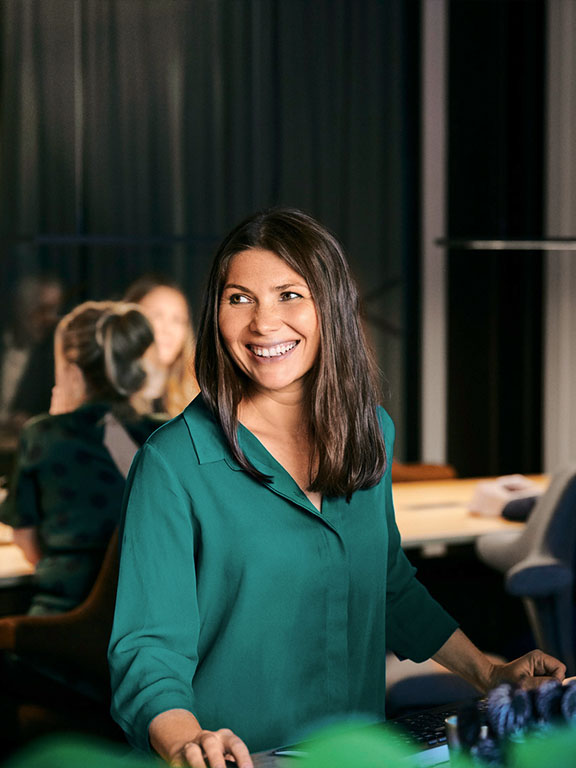 Integral management for the future
Ob Neubau oder Bestand. Reos steht für Property Management, das durch den Einsatz digitaler Technologien, Renovierung und Digitalisierung eine maximale Verwaltungsleistung erzielt. Für Wertsicherung und Perspektive. Mehr erfahren
Thinking ahead for sustainability
Jede ESG-Strategie ist nur so gut wie die Daten, auf denen sie aufbaut. Wir bei Reos wissen, dass Echtzeit-Daten und verschiedene Parameter im Bereich ESG vor allem aus dem Betrieb der Immobilie geliefert werden. Diese stellen wir bereit und liefern damit die Grundlage für nachhaltige Entscheidungen.  Mehr erfahren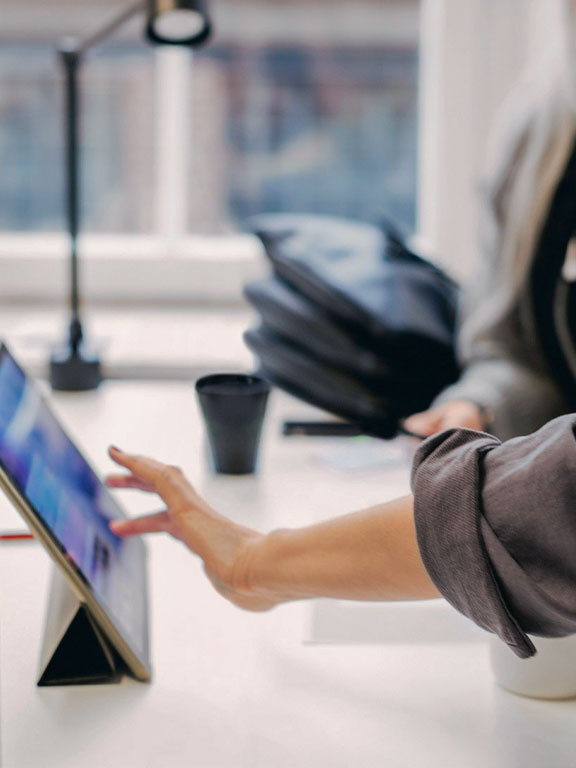 Integral property management
Digital property management provides an integral overview. In the process, Reos always keeps track of the value growth of your property. Learn more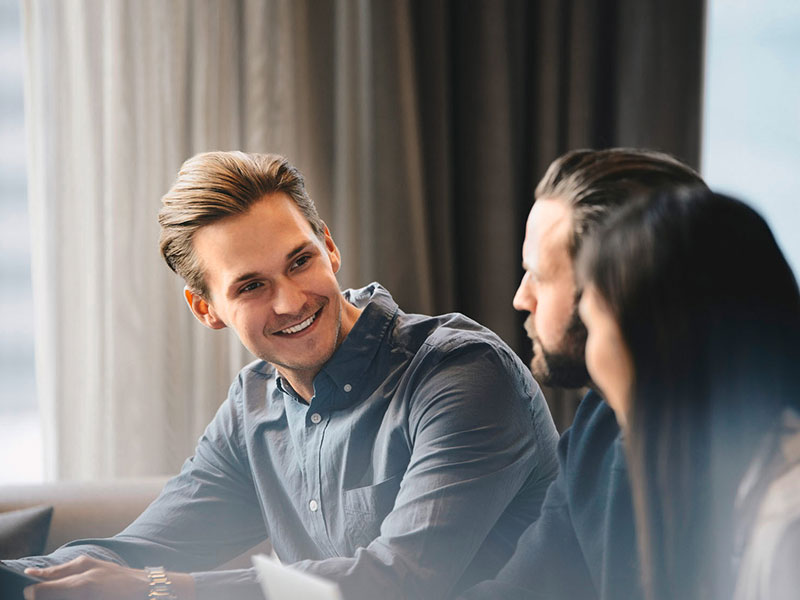 Efficient communication
Reos reinvents efficiency and service. Good management starts with good communication – proactively and with all stakeholders. Learn more
Maximize the digital advantage
Digital services and proactive communication for satisfied tenants and low vacancy rates.

Submetering data in real-time for improved transparency and sustainably optimized consumption.

With innovative smart building technologies for a long-term secure value of your property.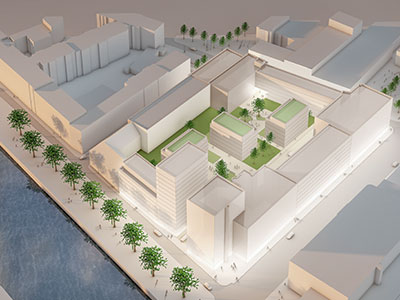 District of the future: live today in tomorrow's apartments. Learn more
Wohnen auf dem Next Level: Das Wohnquartier Ipanema in Hamburg. Mehr erfahren