Reos, your digital property manager
Holistic, digital, and in real-time. Reos offers digital property management for residential properties and modern asset classes such as micro living and neighborhoods. Intelligent building control, cloud-based processes, real-time data, and the tenant app are our solution's pillars. Our property management aims for an efficient and sustainable future.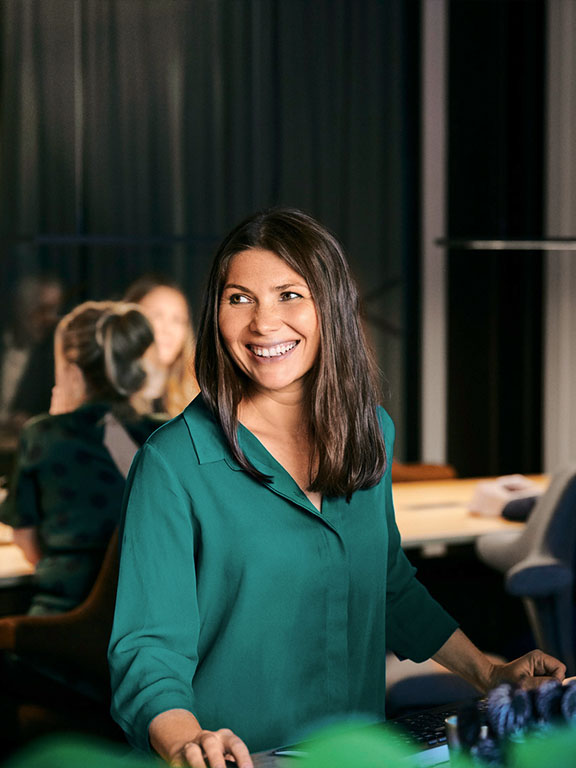 Integral management for the future
Reos is a digital property manager that makes the future measurable counting on property strategies with maximum profit. Learn more
Thinking ahead for sustainability
Accurate data collection is the foundation for strong ESG strategies. At Reos, we have proven that innovative smart building technology is the key to sustainability. Learn more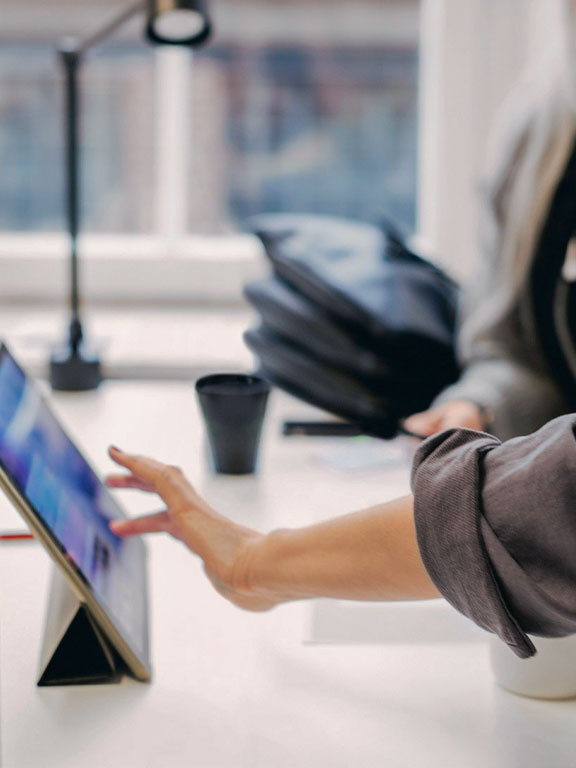 Integral property management
Digital property management provides an integral overview. In the process, Reos always keeps track of the value growth of your property. Learn more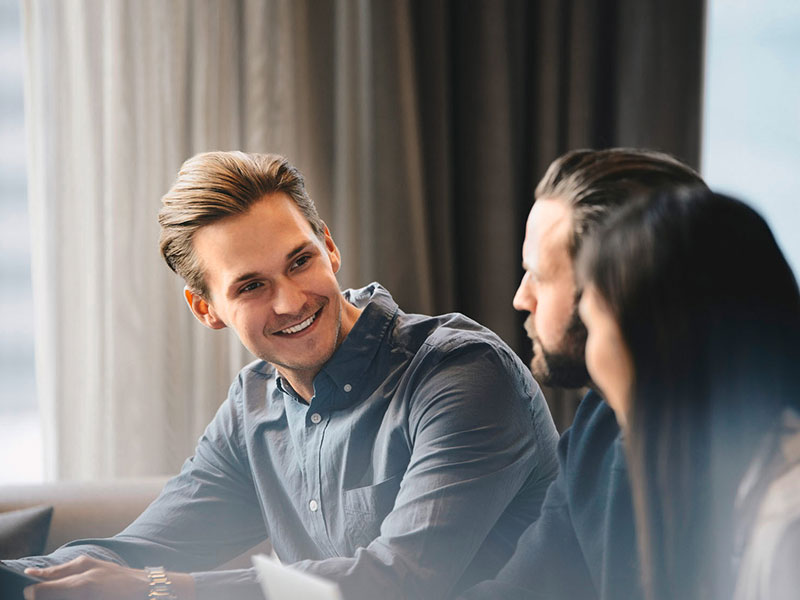 Efficient communication
Reos reinvents efficiency and service. Good management starts with good communication – proactively and with all stakeholders. Learn more
Maximize the digital advantage
Digital services and proactive communication for satisfied tenants and low vacancy rates.

Submetering data in real-time for improved transparency and sustainably optimized consumption.

With innovative smart building technologies for a long-term secure value of your property.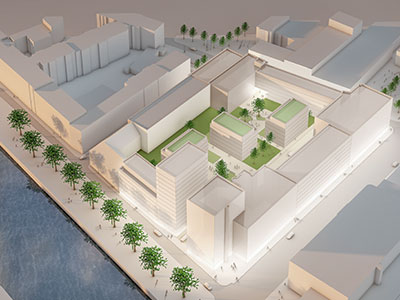 District of the future: live today in tomorrow's apartments. Learn more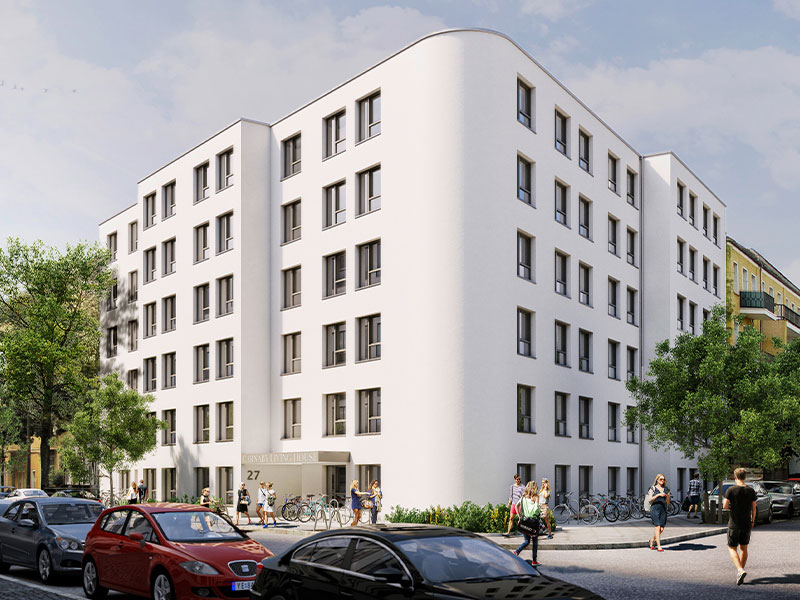 Student Housing: digitized accommodation for students. Learn more