More than just property management
Reos manages residential properties technically as well as financially and focuses on digital services through its platform and app. Ensuring the value of your assets and giving you a digital edge that pays off.
Integral property management
We created our digital property management solution with the scope to monitor the value of your property.
Property analysis and monitoring
Developing and implementing targeted agreements for a high-yield portfolio
Ensuring investor-specific, regulatory, and technical requirements to match
Quantification of value-enhancing and cost-reducing measures
Management of external service suppliers
Communication and documentation
Reos cores are efficiency and service. Effective communication is crucial for successful management and proactive cooperation with all stakeholders.
Digital object and tenant files
Remote access to all relevant data
Digitalized multilingual communication with tenants
An intuitive app connecting tenants, building and administration
Central stakeholder management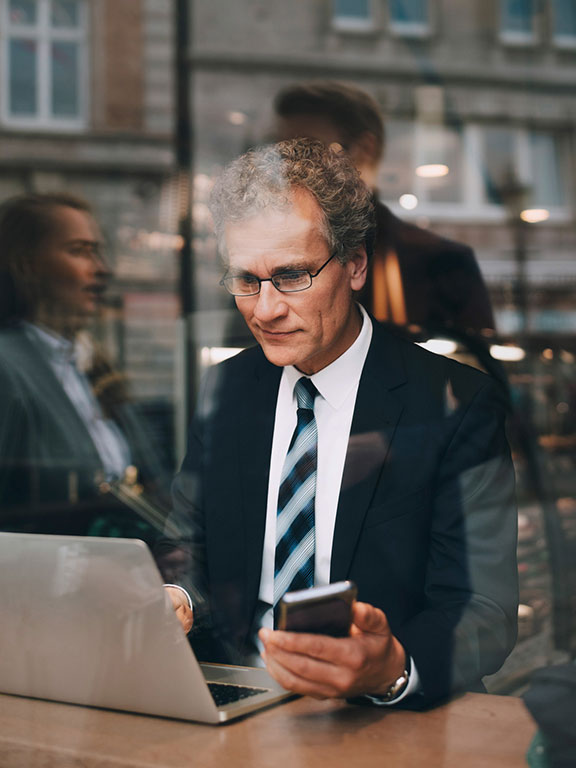 Operational property management
Digital property management shows great potential for optimization. Reos recognizes this potential and knows how to maximize your added value.
Analysis of the value-added of the managed properties
Allocation, management, and controlling of maintenance and modernization measures
Data collection for ESG-conform management
Identification of optimization potential
Improvement of tenant satisfaction
Controlling, reporting, and risk management
Reos collects rental and property accounting data in real-time for reliable controlling, reporting, and risk management.
Operative Cash-Flow-Forecasts
Rental and property accounting
Automated payment transactions incl. dunning
Budget planning at the property status
Monitoring of budget compliance
Evaluation of external service providers according to target agreements
Renting and Merchandising
Digital property management makes renting and marketing less complicated from first contact to re-renting.
Digital application and rental management
An online credit check and deposit management
Verification of rental contracts in conformity with rental guidelines
Digital and on-site tours
Online and classic promotion of available units
Reos app for tenants
The core interface between tenants, building, and administration for a living experience of tomorrow.
Communication in real-time
All important information about the tenancy at a glance
24/7 access to the building services
Reservation of common spaces
Additional digital services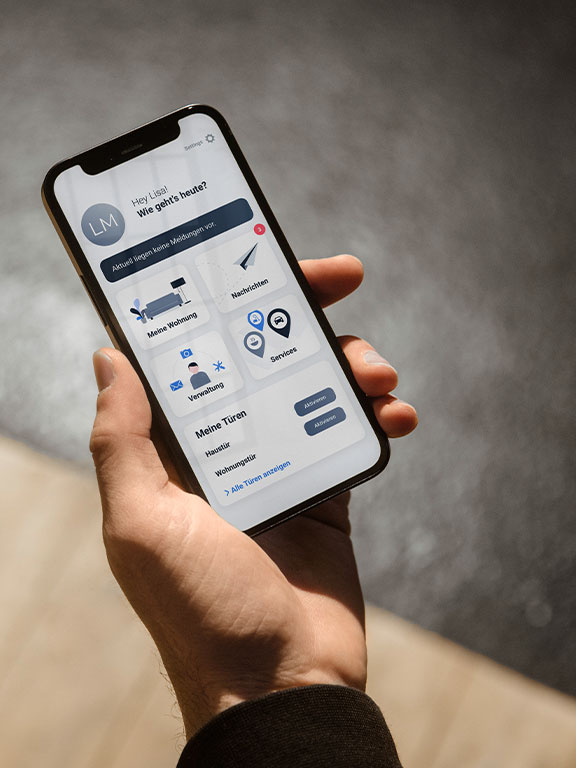 Secure your future with Reos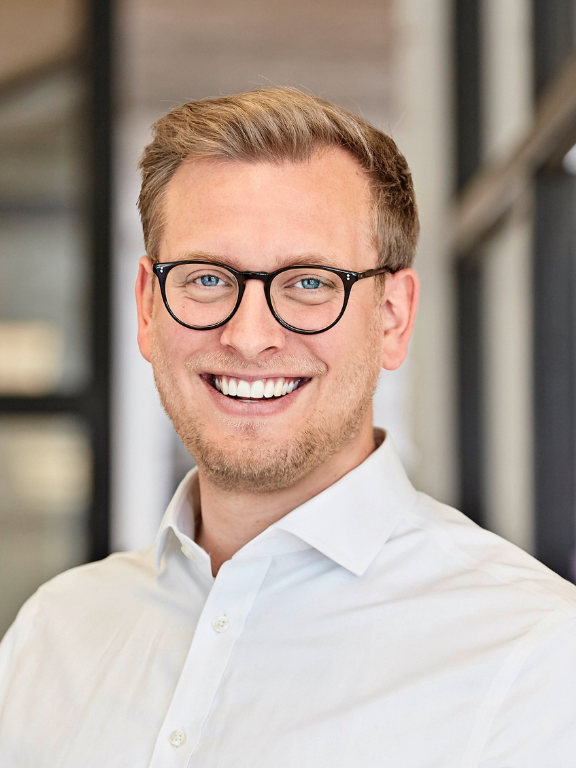 "At Reos, we reinvent property management. Our goal is to create the best solution for maximum cost-effective real estate management. Our path to achieving this is digital and relies on IoT technologies for smart facilities." Kjell Ole Beckmann, Managing Director Reos
The right solution for your asset class